Can You Withstand 104 Degrees Fahrenheit Without an Air Conditioner?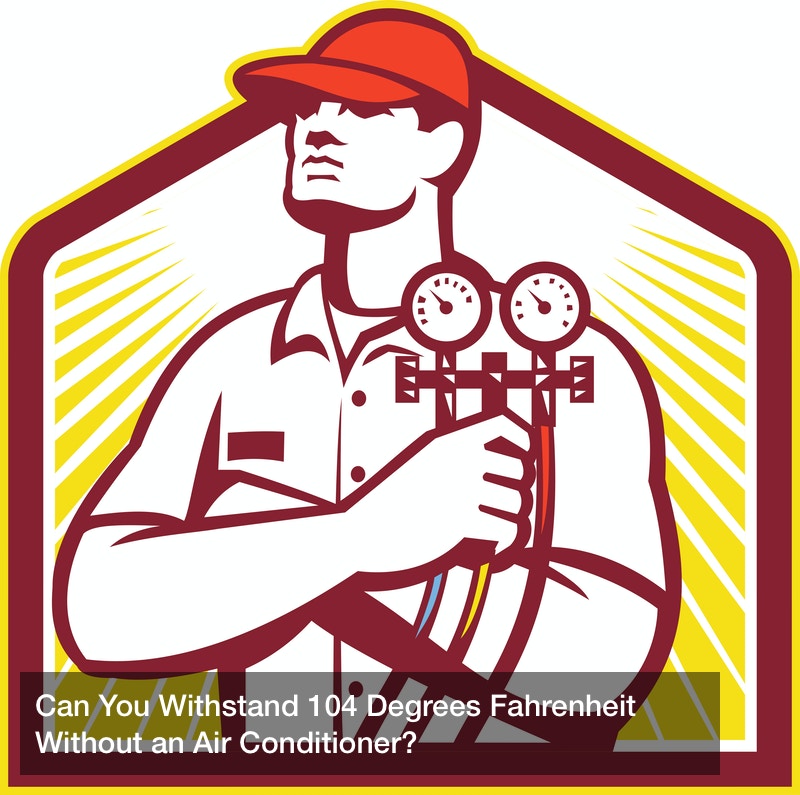 UPDATED 12/2/2020
Most people are always on the lookout for a way to reduce their utility bills. According to Energy Matters, South Australians are doing just that by avoiding using their air conditioners during the current heatwave.
Temperatures were so high in the region that there were a few record-breaking days last month reaching up to 40 degrees Celsius, or about 104 degrees Fahrenheit.
Even with these high temperatures, a recent survey of Southern Australians by One Big Switch found that nearly a quarter of residents using air conditioners are avoiding turning them on as much as possible to reduce energy consumption.
As many as 23% of the 5,000 people surveyed reported virtually not using their air conditioners.
"Suffering through the heatwave is a dangerous way for consumers to avoid big summer bills," said One Big Switch campaign director Joel Gibson.
The main goal of One Big Switch's campaign is to use people power to leverage improved electricity details from AC contractors and services. As of now, over 9,000 South Australians have registered to be part of the campaign.
South Australia is notorious for having the highest energy prices in the country, and have been so for a long time.
The survey also found about 4% of residents had at one time borrowed money from friends and family to cover power bills, with another 3% having to sell possessions to do so.
However, Northern Star reports that many Australians have found a clever way to reduce their energy consumption even when using their air conditioning.
A post that has been blowing up on social media recently, stated how the "dry setting" present on many modern air conditioners may cut power costs as much as 50%.
"There is much truth to the fact that removing humidity makes higher temperatures more tolerable. The more efficient the AC system the more humidity the system will remove from the air, making a more comfortable environment. Inverter technology has changed the HVAC industry so that manufacturers such as Daikin have complete inverter cooling and heating systems that draw as little as 1.5amps, making it possible for even the most energy stricken parts of the world to keep their residents comfortable," said Cale Mazarz, Sales andamp; Marketing Manager, ABS Air Conditioning.
This mode is designed to remove humidity from the area, rather than just blast out cold air. Because the compressor runs slower on this setting, it is using substantially less energy.
During this process, water vapor that passes through the air conditioner will condense and be released as dry air. Less humidity means that people remain cooler.
Should You Get an HVAC Inspection?
When HVAC systems suddenly start performing differently, it's usually a good idea to get a heating system or AC inspection. While it's possible that the system's irregular performance is just temporary, in many cases, the issue will only start getting worse. Those problems can also escalate very quickly, making expert air services even more important.
The people who are getting an AC inspection performed should consider getting full service HVAC work. The average cost of AC inspection work is sometimes around the same as the average price of full HVAC service work. People might want to get the inspection first to make sure that something is definitely wrong with the system. However, they might end up spending more money if they decide to approach the situation that way.
Individuals who get an AC inspection will frequently find out that there was a problem with the air conditioning system. They'll then need to spend money on air conditioning repairs. People who immediately decided to work with expert HVAC services and get full HVAC system work will ultimately get an inspection as part of the process. They'll be less likely to be paying for two different sets of these services in order to address the same household concerns.
Related Keywords:
0 c 32 f, 0 celcius to f, 0 f en c, 0 fahrenheit equals celsius, 0c fahrenheit, 1 c en f, 1 celsius equals, 1 celsius is equal to how many fahrenheit, 1 centigrade is equal to how many fahrenheit, 1 degree c degree f, 1 degree c equals f, 1 degree celsius is how much fahrenheit, 1 degree centigrade is equal to how many fahrenheit, 1 degree fahrenheit equal to celsius, 1 degree in celsius fahrenheit, 1 degrees celsius equals how many degrees fahrenheit, 1 degres fahrenheit celsius, 1 fahrenheit to centigrade, 1 farad to degree celsius, 1 grad fahrenheit in celsius, 1 grado celsius a fahrenheit.