Body Cameras Proving to Be Useful for Cops Across the Country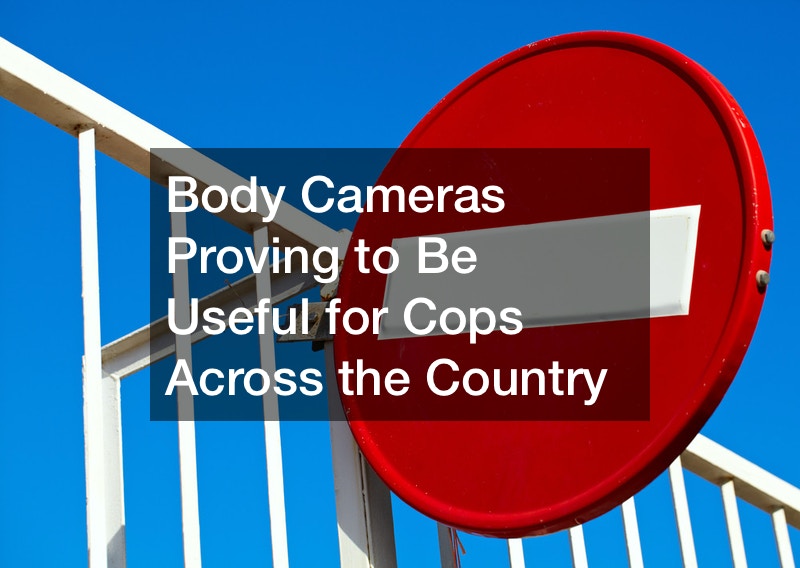 The police body camera has been seen as an effective way of curbing officer misconduct. Most people support the body camera program when police are on duty. There are several benefits of the police officer camera.
How much does a police body cam cost? Is it worth getting a camera you can wear? Yes, it is. The police body cam, for instance, increased officer safety. Police work is a risky job with unpredictable occupational dangers that may lead to injury or even death.
When police have the police body cam, civilians tend to be less aggressive. Research has shown that people tend to misbehave when they are not being recorded.
With accountability, the camera brings the public build confidence in policing. The cameras get a sense of transparency and as a way to develop good relations with community members.
Among the police, bodycam uses the reduction of the time spent on paperwork by the officers. The camera enables police to upload footage and attach it to a file of a court case. Hence, the cameras save time they police officers spend on typing and writing down details that are effortlessly uploaded to serve the same purpose. A body camera is the best thing to have.
After a recent string of troubling incidents across the country, the introduction of body cameras is already proving to be a wise investment for police departments everywhere.
According to local Waco news affiliate KXXV, a Texas man was recently asked to leave a Cefco convenience store in the town of Mart after causing a disturbance.
When Officer Jake Willett arrived at the scene, he told the suspect to "turn around…put your hands behind your back." The man refused and made an aggressive move towards the officer, prompting him to draw his taser.
"I used my taser as a ploy to maybe deter him to comply, but it didn't work," Willett said. "I kinda assessed it as he was an older male and he might have heart problems, and I thought 'I can take this guy.'"
His restraint paid off, and after a minor struggle, the suspect was detained. Willett was wearing a body camera, providing physical evidence to back up his claims of the man charging towards him.
This is just one of many cases that have proven how helpful police body cams can be in the line of duty.
"As a law enforcement officer myself, I believe that wearing body cameras in general is a win/win for departments and the public," says Jubal Ragsdale, President, 10-8 Video LLC. "Similar to the in-car cameras widely used today, they act as an observer of the citizen contact. A study by the San Diego Police Department just released in March of this year revealed that for officers wearing body cameras, complaints against officers fell over 40%, and use of force by officers fell over 46%. That is a very big difference that can only viewed as a tremendous positive for all involved."
In Spartansburg, SC, a man is wanted after assaulting an officer during a routine traffic stop, according to affiliate WYFF News 4. The body camera showed the entire altercation, proving that it was the suspect who was the main aggressor in the incident.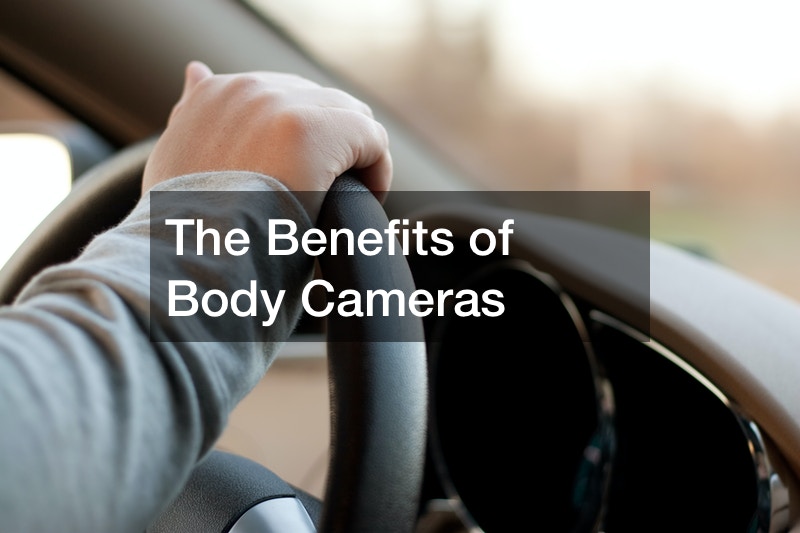 Cases like this are making more and more local police departments realize the benefits of body cameras.
"As more and more departments see the benefit of body cameras, demand has continued to increase," Ragsdale continues. "Departments need to pay particular attention to storage costs and contracts. Many departments that were early adopters of some popular body cameras, quickly found that the storage contracts they adopted were much more expensive than anticipated."
The South Carolina man who assaulted an officer is still on the run, and images from the body camera will be crucial in helping the public identify the criminal. The man who fought the officer in Waco is being held on $8,000 bail.
The hope is to get body cameras into every police department within the next couple of years. It could help to exonerate hundreds of innocent officers who were just trying to do their job.