Botox Treatments Gaining in Popularity Among Men, Reports Show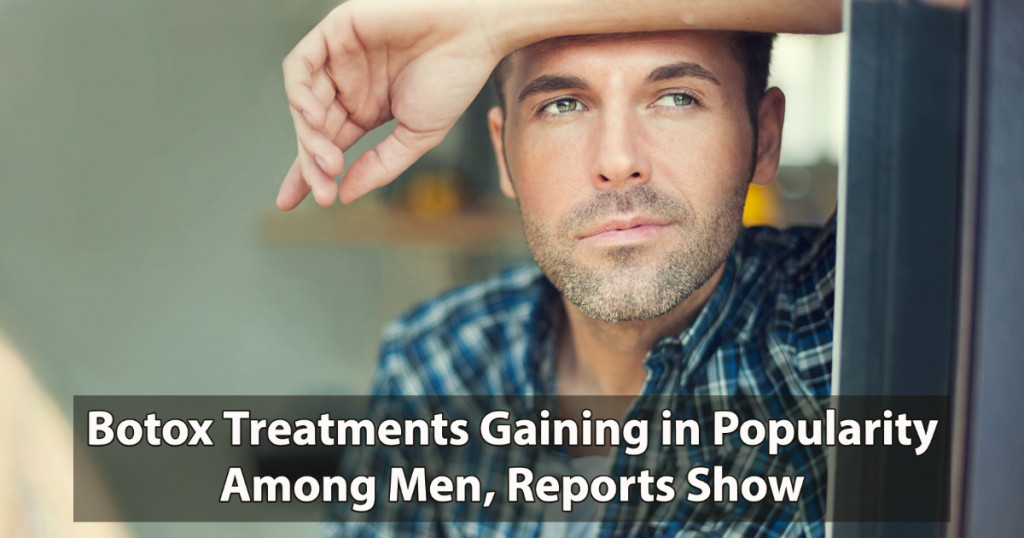 Botox is a facial treatment that is known as 'botulinum toxin.' It is in demand; not only in America but also in other parts of the world. This treatment is usually administered by a dermatologist where the use of botox and muscle spasms that result from it will cause the skin to tighten to make the receiver look much younger. In many cases, women between the ages of 35 and 65 have this treatment done on a regular basis. You can learn about botox by doing your own research, but is it worth it?
For many women who are showing signs of aging such as wrinkles and fine lines, it is important to them to receive botox and other injectables so they can see the difference in their look. Most women do it; not only to improve their looks but also to feel confident about how they look. Many celebrities use this method as a monthly regimen because they may see the botox benefits for skin and have experienced good results. Nothing is wrong with feeling good about yourself; no matter what you have to do to achieve this.
The stereotypical image of a Botox user as a middle-aged woman or a female celebrity is quickly becoming a thing of the past.
According to a July 9 Beauty World News article, Botox treatments are rapidly gaining in popularity in another demographic group — men.
Recent studies have revealed that the number of men choosing to undergo Botox treatments has risen by an astonishing 250% since 2001, Beauty World News reports. On average, approximately 360,000 men receive a Botox injection each year.
Botox is especially popular among men working in highly-competitive industries like the Silicon Valley tech world and Washington, D.C.'s political landscape, where a youthful, healthy appearance can be the determining factor in whether you get a job or being re-elected to office, according to the Washington Post.
"Botox injections are the ideal cosmetic procedure: dramatic benefits, few side effects and adjustable to achieve desired results" says Dr. Janis P. Campbell, Dermatologist at Laser Rejuvenation Clinic and Spa of Calgary
As stated before, receiving Botox treatments has become especially popular among politicians on Capitol Hill — who, rather than wanting to eliminate all signs of aging, simply want to look like the best version of themselves — to look "relevant," the Washington Times reports. By lessening the appearance of forehead wrinkles, drooping eyebrows and softened jawlines, men are able to both look better and make their nonverbal cues less indicative of being tired or upset.
And as more men and women want to look more youthful and vibrant for their professional lives, the trend of getting Botox treatments is likely to continue.
Many health issues we experience are so complicated that they need specialist doctors. Take, for instance, skin problems like acne, which affects an individual's appearance and self-esteem. It requires expert medical doctors, such as a dermatologist. It's not only about health problems but also some skin appearance alterations we desire that'll need us to see a dermatologist.
What is a Dermatologist?
A dermatologist is an expert doctor who treats skin, hair, nail, and mucous membrane disorders and diseases. They also address cosmetic issues, revitalizing skin, nail, and hair appearance. Depending on what your need is, you may seek medical help from a medical or cosmetic dermatologist.
Difference between medical dermatology and cosmetic surgery
As the name suggests, medical dermatology specializes in medical conditions affecting skin health and appearance in patients. On the other hand, cosmetic surgery is motivated by a "new look" that a person desires, more of a change in appearance. Medical dermatology deals with diseases and treating skin ailments.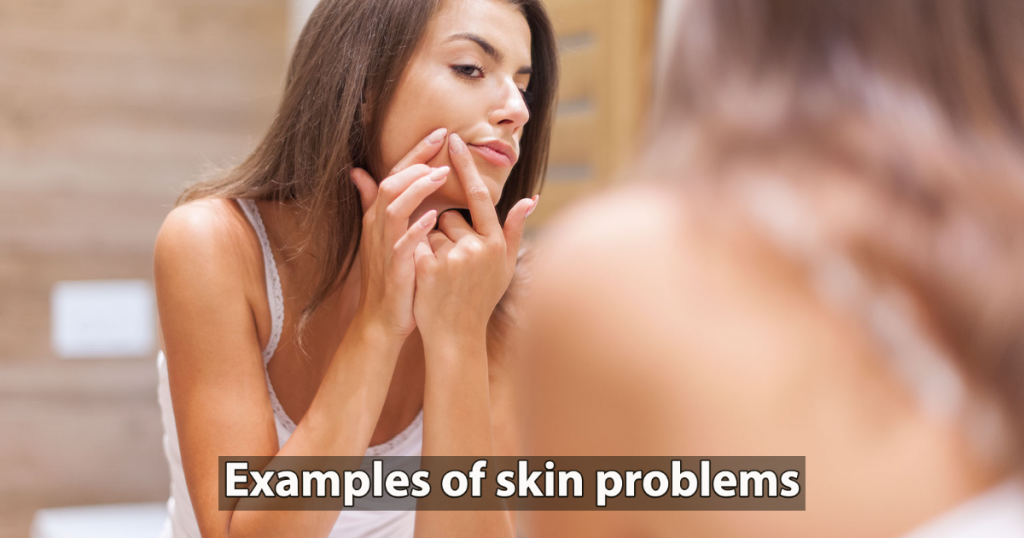 Examples of skin problems
Acne
Dermatitis
Fungal Infections
Group of candidiasis
Vitiligo
Psoriasis
Shingles, etc.
Additionally, there are several general dermatology services or procedures. They include chemical peels, cosmetic injections, cryotherapy, hair removal or restoration, laser surgery, vein procedures, etc.
If you need an appearance alteration, you'll need a cosmetic dermatologist. They deal with wrinkles, scarring, and revitalizing skin appearance. A dermatologist can inject Botox or fillers like collagen and fat.
Botox and the resultant muscle spasms can cause the skin to tighten to make an individual look younger.
Whether you're looking for general dermatology patient services, a medical or a cosmetic dermatologist can help you.